Write What You Know.
Thomas, a successful author is tasked to write the eulogy of his lifelong friend Alvin. Delving deep into the recesses of his mind, Thomas finds himself staring at a notebook of empty pages.
Sifting through thousands of memories with his inspiring and eccentric friend, Thomas celebrates a lifetime of love, devotion, and friendship. Guided by Alvin we see their complicated relationship and the influence it had on making Thomas' dreams a reality.
This intimate two-person musical celebrates the balance necessary for a lasting friendship and the consequences when life gets in the way.
CONTENT ADVISORY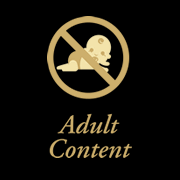 *denotes member of Actors Equity