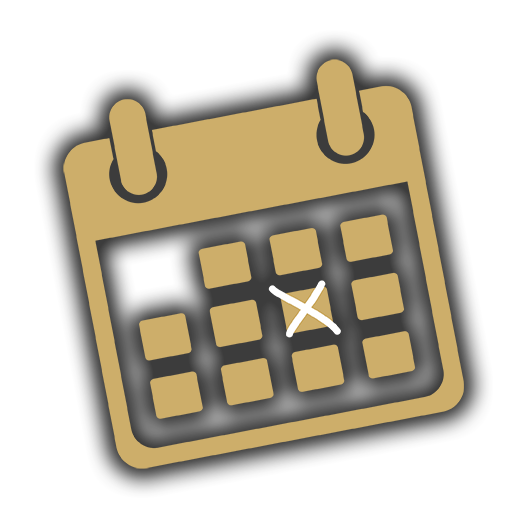 MARK YOUR
CALENDARS!
JUNE 1ST, 2021
Elegies ON SALE
JUNE 1ST, 2021
Season 6 Subscriptions Renewals Begin
JUNE 29TH, 2021
Season 6 New Subscriptions ON SALE
JUNE 29TH, 2021
Season 6 Individual Tickets ON SALE
The Studio Theatre's Season Subscription Renewal will open on June 1st, 2021 at 10am and will remain open until the renewal deadline on June 28th, 2021. You may Renew your Subscription in-person at all of the Box Offices in The Villages OR by phone at (352) 753-3229. There is no renewing online.
Subscribers are considered active if they kept a ticket for at least one (1) performance, per subscriber, in Season 5.
Inaugural Subscribers (since Season 1) must have tickets from all productions in Season 5 to maintain their special pricing. Please contact our Box Office at 352-753-3229 for more information. Ask the Box Office about our inaugural subscription buyback program!
FOR SUBSCRIPTION PRICES:
All New and Renewal Season Subscriptions are $130*
Renewals can be done in-person at the
Box Offices
(starting June 1st, 2021) OR over the phone.
No Online Renewals.
New Subscriptions can be purchased in-person, by phone, and online.
*With exception for the Season 1 Renewal Subscriptions, which are $89.50
Here are some helpful reminders for your subscription:
---
THE HOW-TO FOR ALL SUBSCRIBERS
All guests will be able to choose their own seats!
WHERE: This year you can renew in-person at any of The Villages Box Offices or by Phone only. There are no renewals purchased online. For phone orders please call (352) 753-3229. We have added more phone lines to better service you when purchasing all of your Entertainment needs in The Villages.
WHEN: Our renewal period this year is anytime from June 1st until June 28th. You must renew your subscription (either in-person or by phone) by June 28th to maintain your locked-in price.
WHAT: Be sure you have a few pre-selected dates when you renew. You will be able to choose your dates and your seats at the time of purchase for all four shows of the season!
---
The Perks of Being a Subscriber
When you purchase a Season Subscription, you are able to choose the dates that you desire for each play. There are four to five weeks of performances per play. You will have plenty of dates to choose from!
With your Season Subscription there is no penalty for exchanging your seats for a different date with seats available, all the way up until 2 days prior to the performance. So not only do you have more options, but you also have flexibility!
You get your subscriptions at a discounted rate from what individual ticket purchasers pay.
Each Subscriber will receive a complementary Subscriber Decal for display in their car or golf car!
---
The Terms And Conditions:
Doors open 30 minutes prior to each show time. While seats are reserved for each show, please arrive 15 minutes prior to performance to give yourself enough time to enjoy our lovely accommodations and take your seat. For your safety and the safety of our performers, there is no late seating or re-seating.
In the event of a sellout, if a subscriber does not arrive 5 minutes prior to showtime, we reserve the right to resell your seats to patrons on the waitlist. However, in that event, we will work with you to find another date, based on availability.
We have created a frequently asked questions page on our website to provide you with updated information about the shows and our venue. Also, for any and all questions please feel free to call our Box Office at (352) 751-7799 or (352-753-3229.


---
Box offices
Old Mill Playhouse
1000 Old Mill Run, Lake Sumter Landing
New
Hours
Monday - Sunday (Opens at 10am)
Brownwood
2726 Brownwood Blvd
Brownwood Paddock Square
New
Hours
Monday - Saturday (10:00am - 5:00pm)
Savannah Center
1545 N Buena Vista Blvd
New
Hours
90 Minutes Before Each Performance
The Villages Polo Club
703 N Buena Vista Blvd
New
Hours
Monday - Thursday (9:00am - 4:00pm)
For Polo Event Sales Only
The Sharon
1051 Main St. Spanish Springs Town Square
New
Hours
Monday - Saturday (10:00am - 5:00pm)
Open 90 Minutes Before Each Performance
Remote Box Office
352-753-3229
New
Hours
Monday - Saturday (10:00am - 7:00pm)