Go to school. Get suspended. Get expelled. Go to prison.
Nya, an inner-city public high school teacher, is committed to her students but desperate to give her only son Omari opportunities her pupils will never have. When Omari is involved in a controversial incident at his upstate private school, her hopes for her son clash with an educational system rigged against him. Now, Nya must confront his rage and her own choices as a parent without turning her back on the community that shaped him.
Pipeline
by Dominique Morisseau draws its name from the unfortunate social phenomenon of the school-to-prison pipeline that affects young black men. Gwendolyn Brooks' prophetic poem, "We Real Cool" is the backdrop of this passionate play about educators who see the humanity in their students and a family struggling to outrun social prophecy.
CONTENT ADVISORY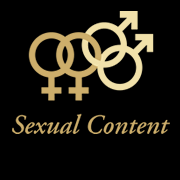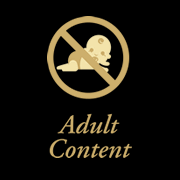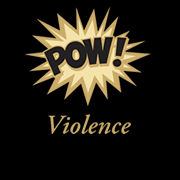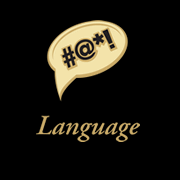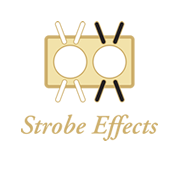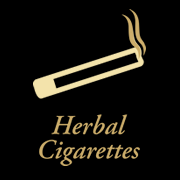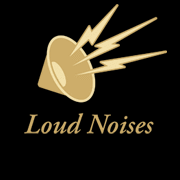 Hosted by the director of Pipeline, Roberta Emerson.

Robert Emerson holds a BFA in Acting and Theatre Management and a MFA in Acting. With these she has worked for many regional theaters around the country, has done extensive voice over and file work, in addition to teaching stateside and in Europe.

With her experience and knowledge, this event is open to patrons who have any interest in theatre and acting and will delve into the content in Pipeline. Patrons do not need to have a Pipeline ticket in order to attend. Looking for a dialogue with the audience, Roberta would love to discuss the content matter of Pipeline with her audience.