The Studio Theatre Tierra del Sol's shows are designed for adult audiences and often deal with themes that may not be suited for all tastes and personal preferences. At the same time, some performances may not be appropriate for all ages. While we recognize that you may want to include your family members, we therefore leave it up to you to determine if it is something you will enjoy attending and which guests you prefer to bring with you.

We have based our ratings on the content of each script and created a general system. This is a general viewer's guide, intended to help inform our audience of the content of a play so that our audience can make an enlightened decision about whether or not a particular show is appropriate for them. If after reading what each rating icon means below, you still have questions about the content of a play you wish to see, please call our box office at 352-751-7799.

We encourage you to check each specific performance page as each play is different and may have more or less content advisories posted.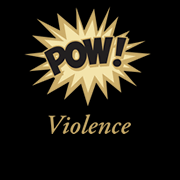 This play has scenes with some violence sprinkled in it. If you are sensitive to slapping, throwing, punching, hitting, or any swift physical movement that seems aggressive - shows with this advisory sign might not be best for you. If you choose to come anyways, feel free to cover your eyes.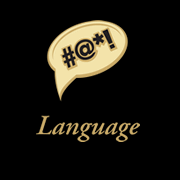 This play contains profanity so you may occasionally hear the actors say bad words. If you purposely avoid sailors and truck drivers, or you have sensitive ears to harsh words - any shows that have this symbol by it may not be suited for you. If you choose to come anyways, feel free to cover your ears.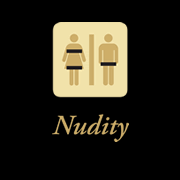 This play shows parts of the human anatomy that are typically not seen by the sun. If you take personal offense or are bashful glancing at usually intimate body parts, please note that this play may not suit you. If you choose to come anyways, feel free to cover your spouse's eyes.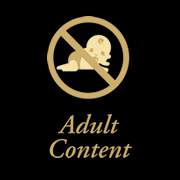 This play contains themes that may not be suitable for children. These themes can vary and include mortality, sexuality, crime, mental illness, war etc. If you have a child, and would like to bring them it is at your discretion. You are always welcome to call us and ask us more about a specific production's themes.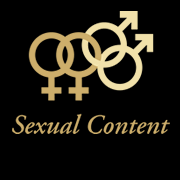 This play contains strong sexual content. Which means it has explicit (and possibly frequent) depictions of sexual behavior, including male and female nudity, sexual noises, sexual themes and sexual conversation. If you are uncomfortable with watching human sexuality, then this play may not be right for you.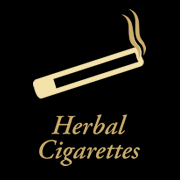 The Studio Theatre works especially hard to bring authenticity to all plays and musicals. We aim to immerse our audience by stimulating all of the senses; so that you not only get to watch, but you get to experience the world of the play. Because we believe in practicing realism, we have plays where the actors will smoke herbal tobacco-free cigarettes on stage. The herbal cigarettes are made with natural products and are not harmful. If you are sensitive to herbal cigarettes, please note that these plays may not be best for you.